Discover Bella Coola & Great Bear Rainforest
The wild, rugged beauty of British Columbia's central coast of the Great Bear Rainforest and Bella Coola draws artists, photographers, naturalists, scientists and travellers – all in pursuit of their passion, adventure, and the freshest of seafood.
Whether you come to fish, hike, bike, ocean kayak, take a wildlife eco-tour, soak in the hot springs or just enjoy the natural splendour, you will be treated to wonders that are found few places on earth.
Thank you for your interest in the Carbioo Chilcotin Coast – Back to Nature Getaway
Learn more about Bella Coola and our contest partners.
Pacific Coastal Airlines proudly offers air service to 18 destinations across British Columbia including four airports in the Cariboo Chilcotin Coast. Start planning your next trip to Bella Coola today.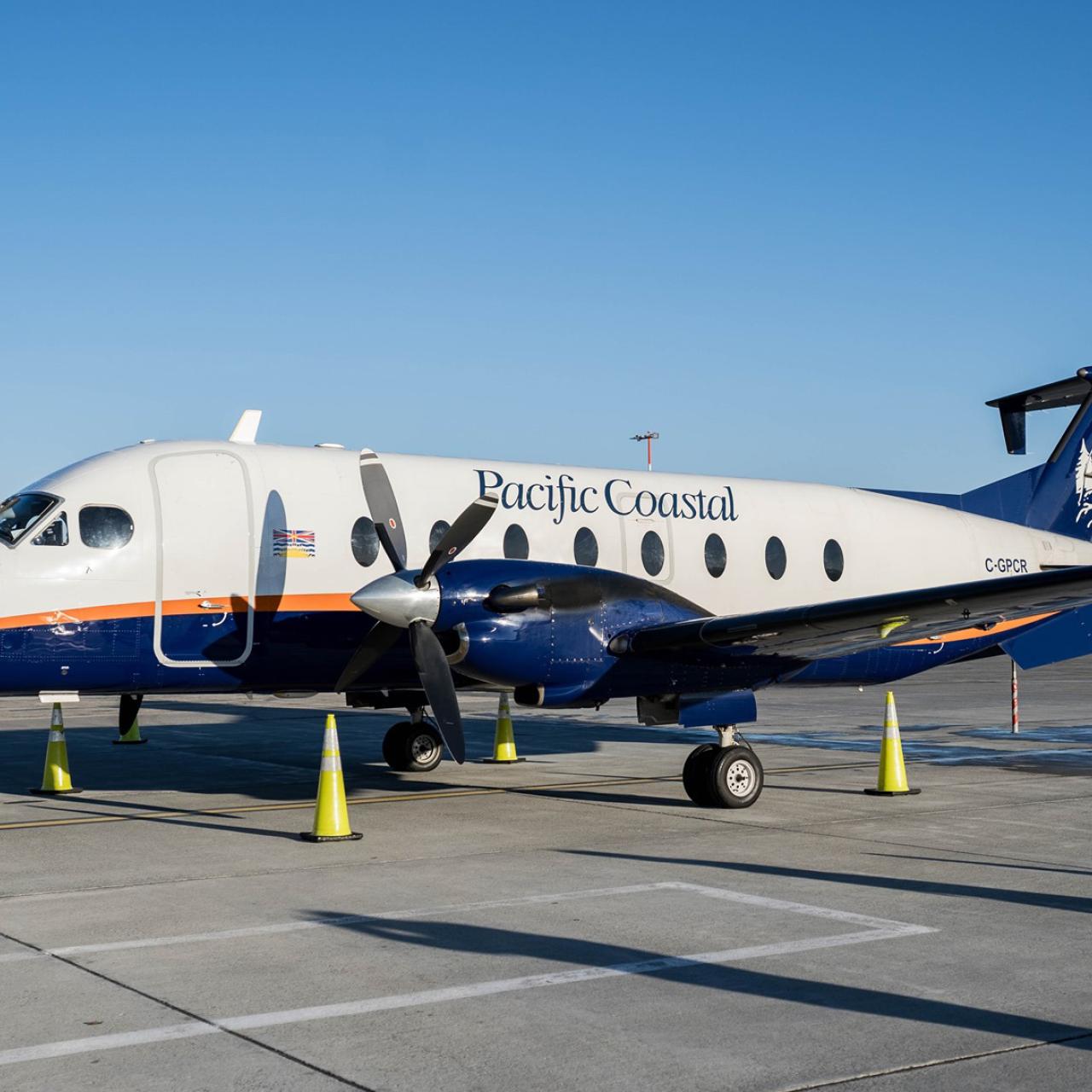 Bella Coola Mountain Lodge is a boutique-style hotel providing exceptional comfort in a natural setting, making it the perfect choice for your next trip to Bella Coola BC.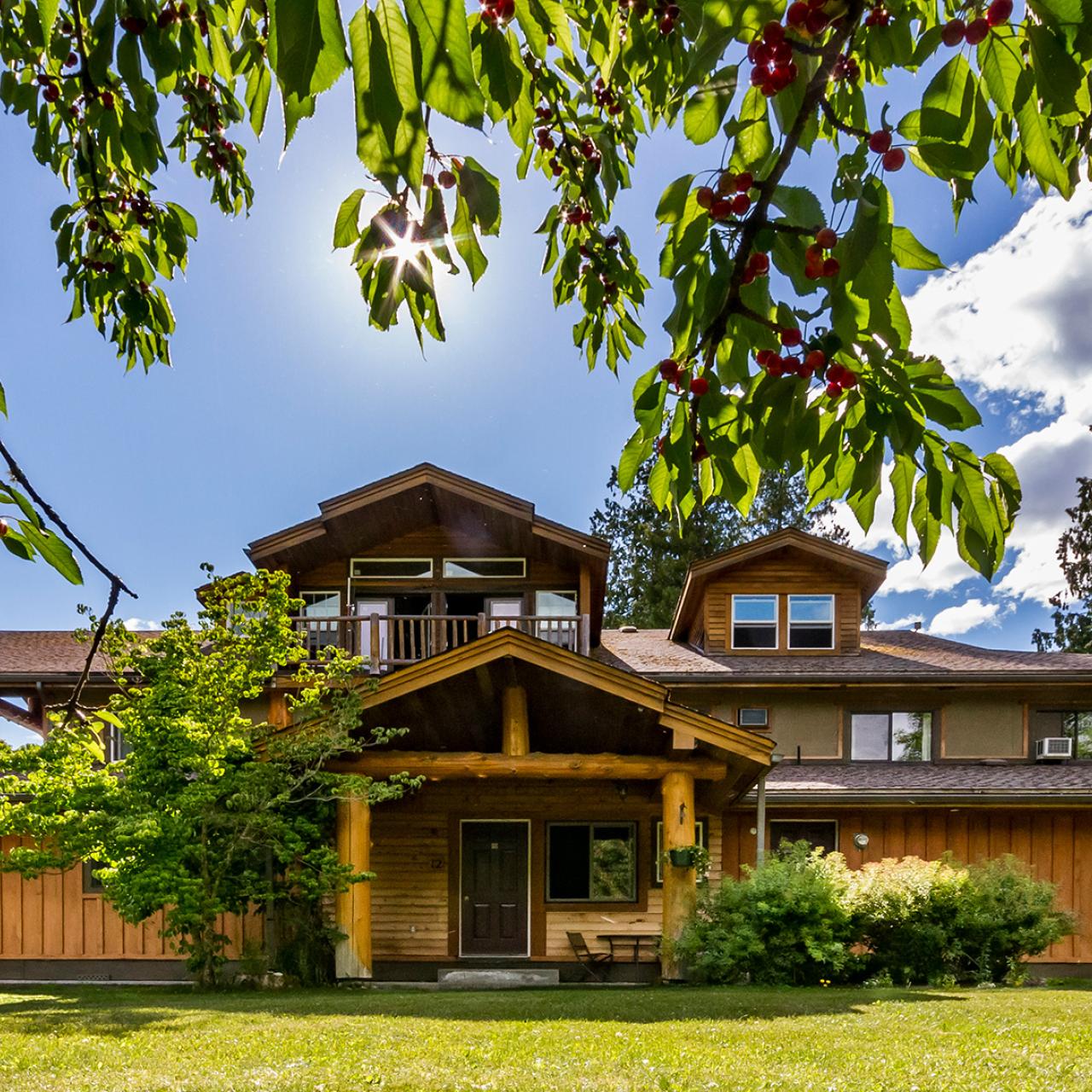 BC Grizzly Tours will take you on a full day Glacial Fjord & Hot Springs Tour. See glaciers, wildlife, Indigenous pictographs and soak in a natural hot springs.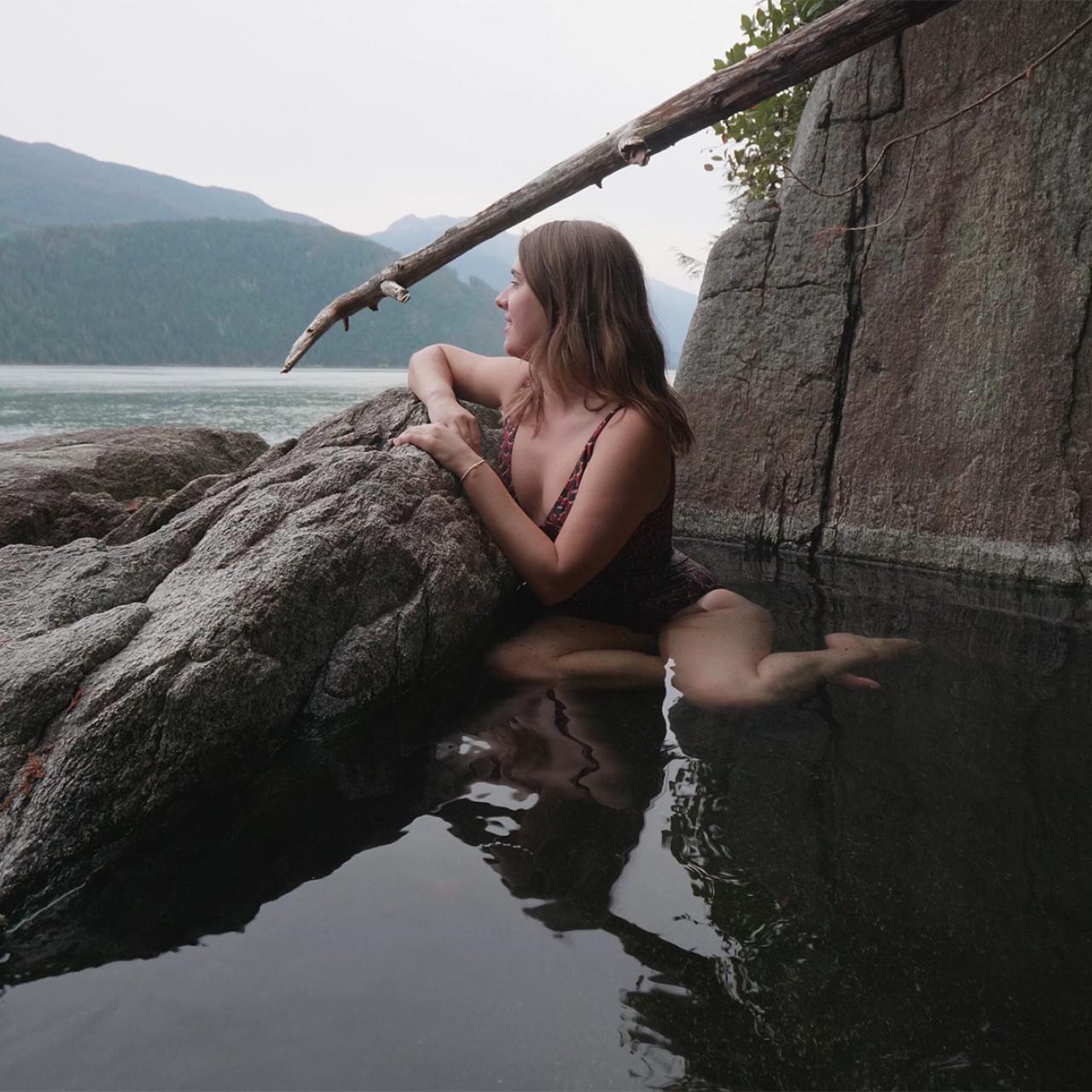 Complimentary car rental from Bella Coola Vehicle Rentals during your stay.