Discover British Columbia's untamed land framed by snow-covered hills and glacier-capped coastal mountains, explore diverse landscapes and wildlife where the open wilderness beckons, make tracks across frozen lakes or through silent forests and find a place that's away from the every day in the Cariboo Chilcotin Coast.
Skip the lines and pack in more runs on ski hills in the Cariboo, where the relaxed atmosphere increases enjoyment. Here you'll find fun and low-key downhill skiing and snowboarding, exceptional terrain, budget-friendly ticket prices, and a variety of après-activities to fill your time off the slopes. Or simply end the day with a warm beverage by a crackling fire...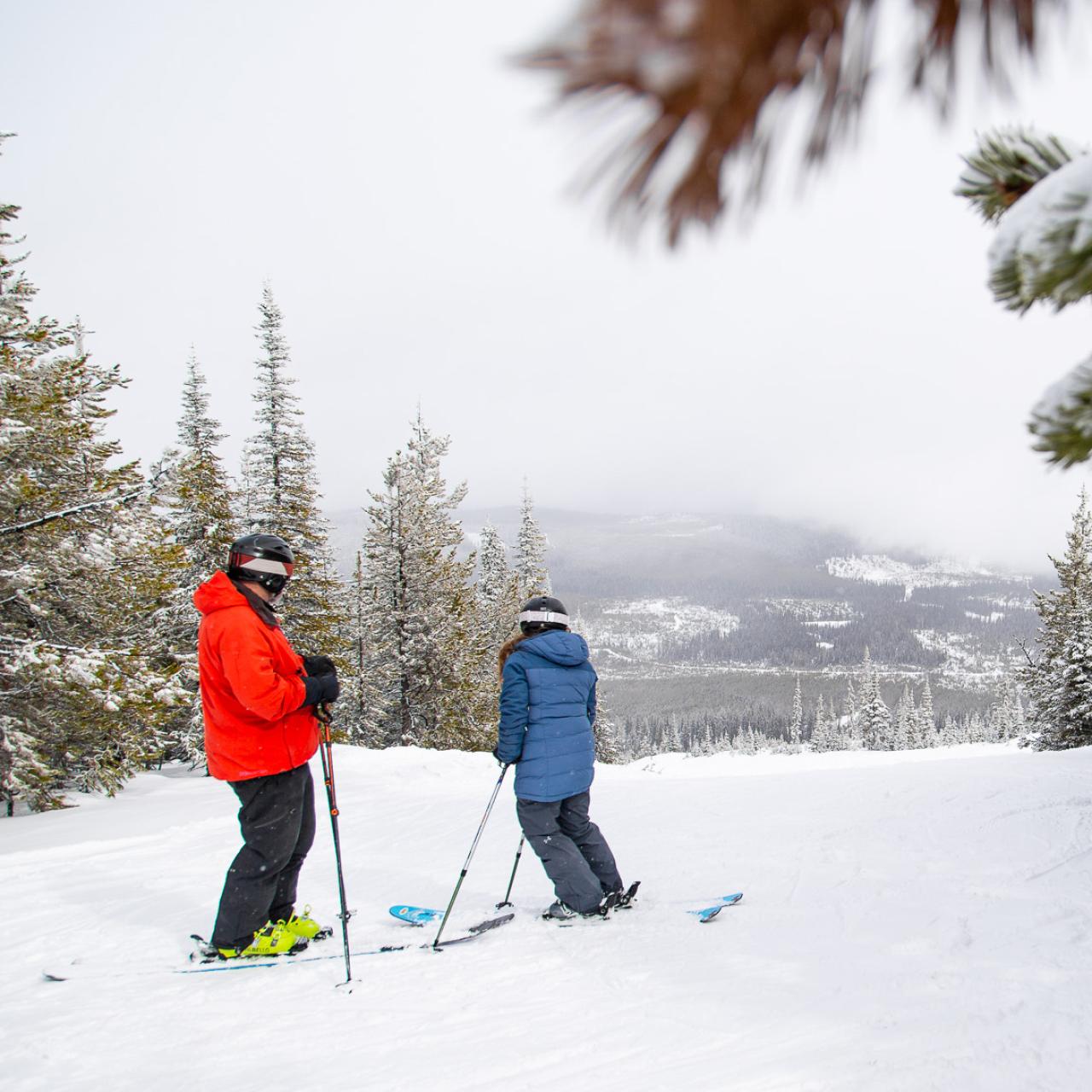 Absorb nature's snow-covered silence and breath in crisp mountain with an unforgettable winter cabin getaway. On clear nights, revel in the sheer magnitude of your place in the universe under a canopy of twinkling stars, or relax your cares away with a hot tub soak or sauna visit. Complete your evening of blissfulness by the crackling fire and rest up for a day exploring trails, taking in the scenery, or skating on a frozen pond.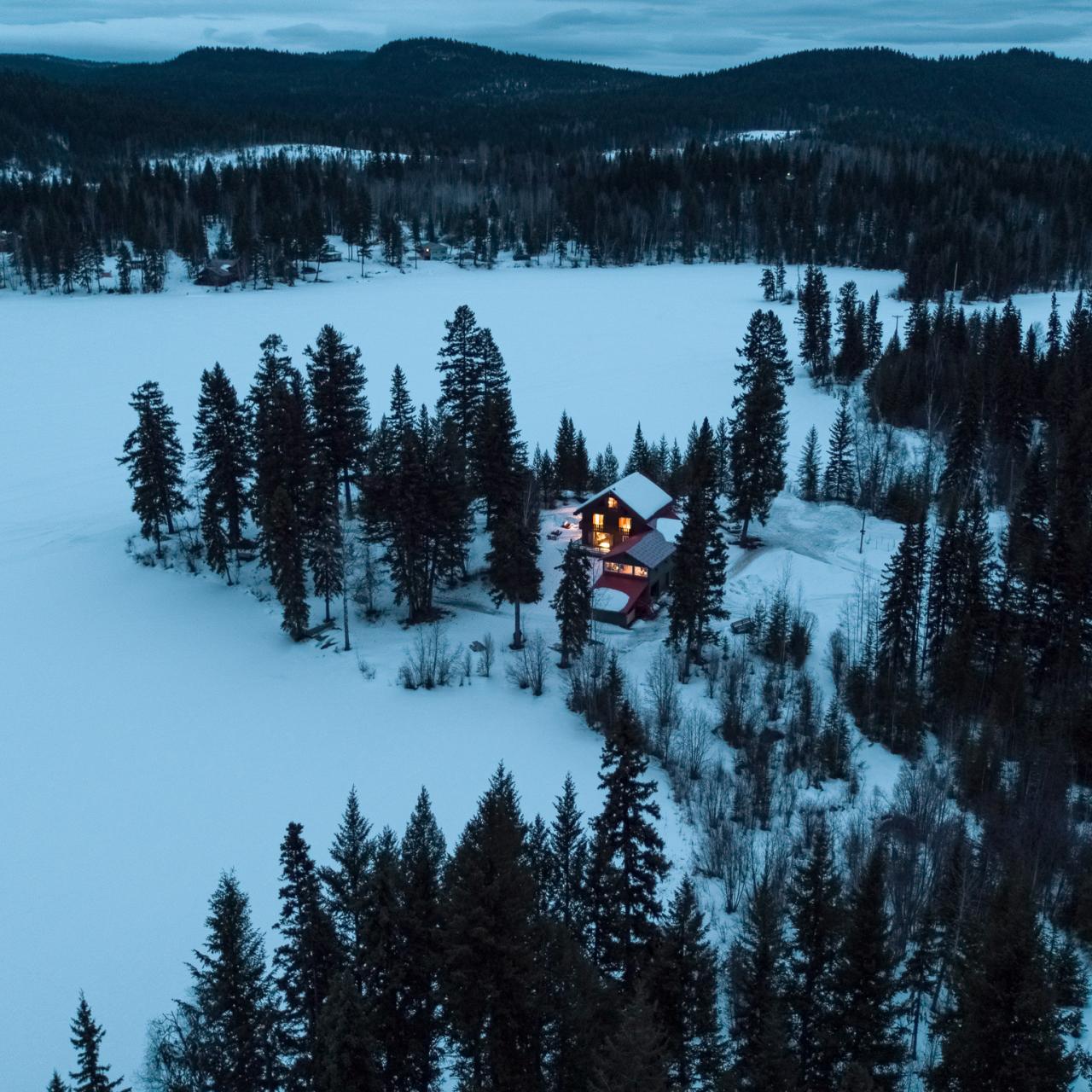 Feel the brisk air on your face as you rev into the wilderness, powering to the top of plateaus or up the side of a mountain. Absorb the pristine views, blanketed in a carpet of fresh white powder and continue exploring through towering trees or even over frozen lakes where few have travelled.