Discover British Columbia's untamed land framed by rolling hills and coastal mountains, explore diverse landscapes and wildlife where the open wilderness beckons, and find a place that's away from the everyday in the Cariboo Chilcotin Coast.
Glacier-capped mountain peaks towering above alpine forests, trickling streams merging to become rivers and roaring waterfalls. Views that go as far as the eye can see. Take to paths created by BC's first inhabitants and trails frequented by local wildlife as you embark on an exploration to match your pace and abilities.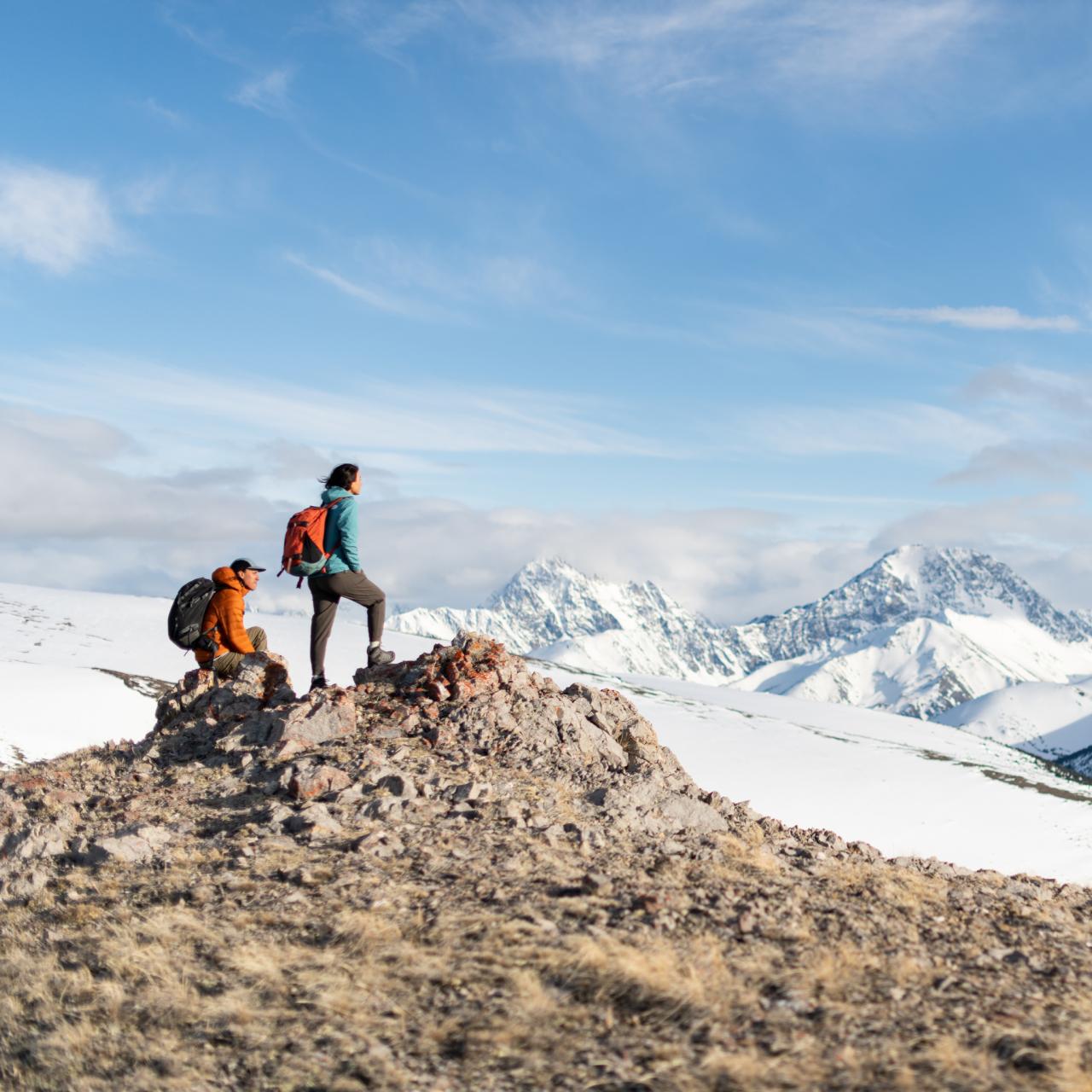 Hundreds of mirror-calm lakes await discovery, with ripples created by gentle paddling or the jumping of fish. Listen to the call of birds and the rustle of the wind through leaves, taking to waters few others will experience. Spend a leisurely morning, sunny afternoon, or plan a multi-day excursion to take to the calm waters of the Cariboo Chilcotin Coast.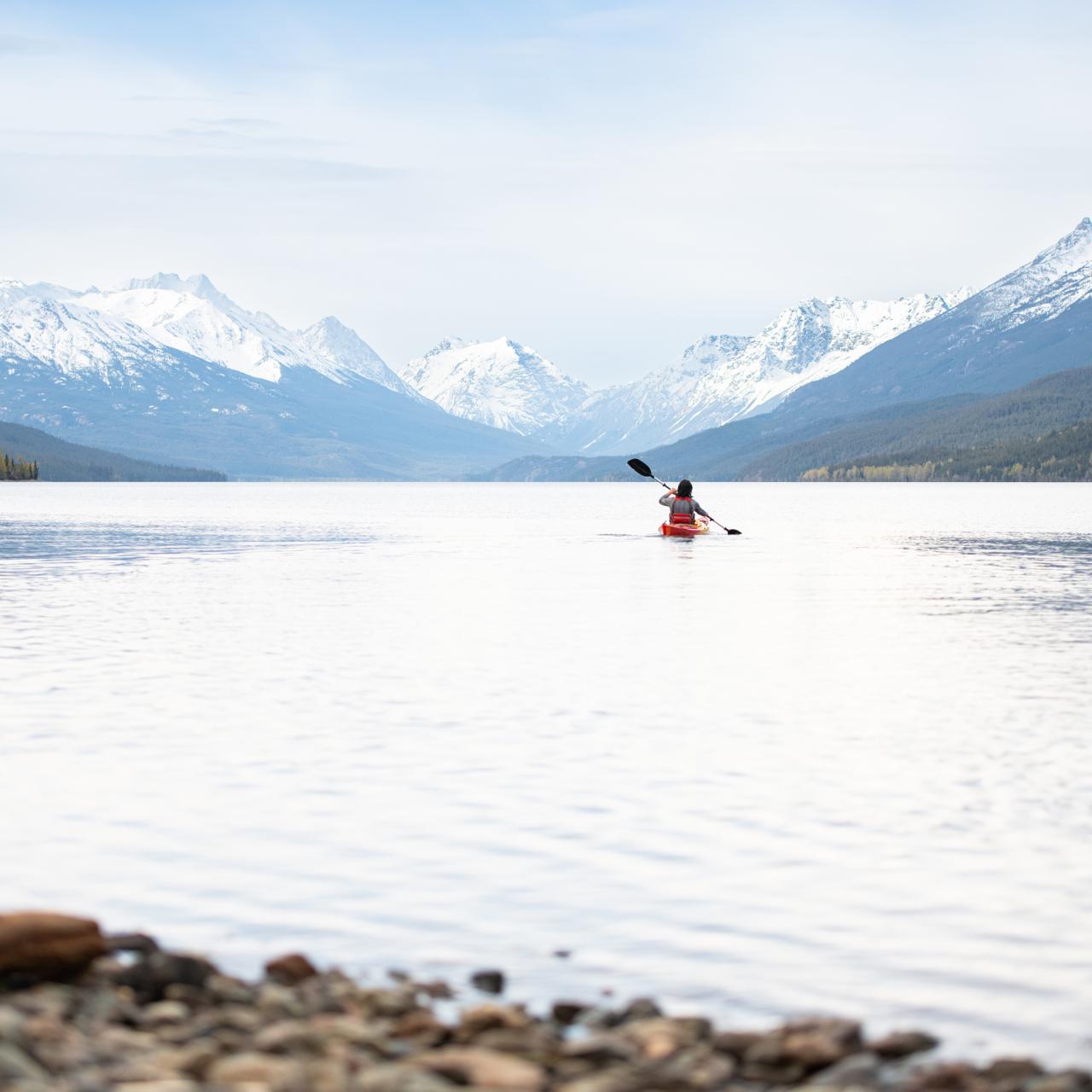 Saddle up and explore rolling hills of sun-soaked grass across thousands of acres of ranchlands. Spend time on a working ranch where cowboy culture thrives, ending a day of adventure and new experiences around a campfire with a hearty meal and tales from the trail. Head to bed early for a solid night's sleep, waking early to catch the sunrise.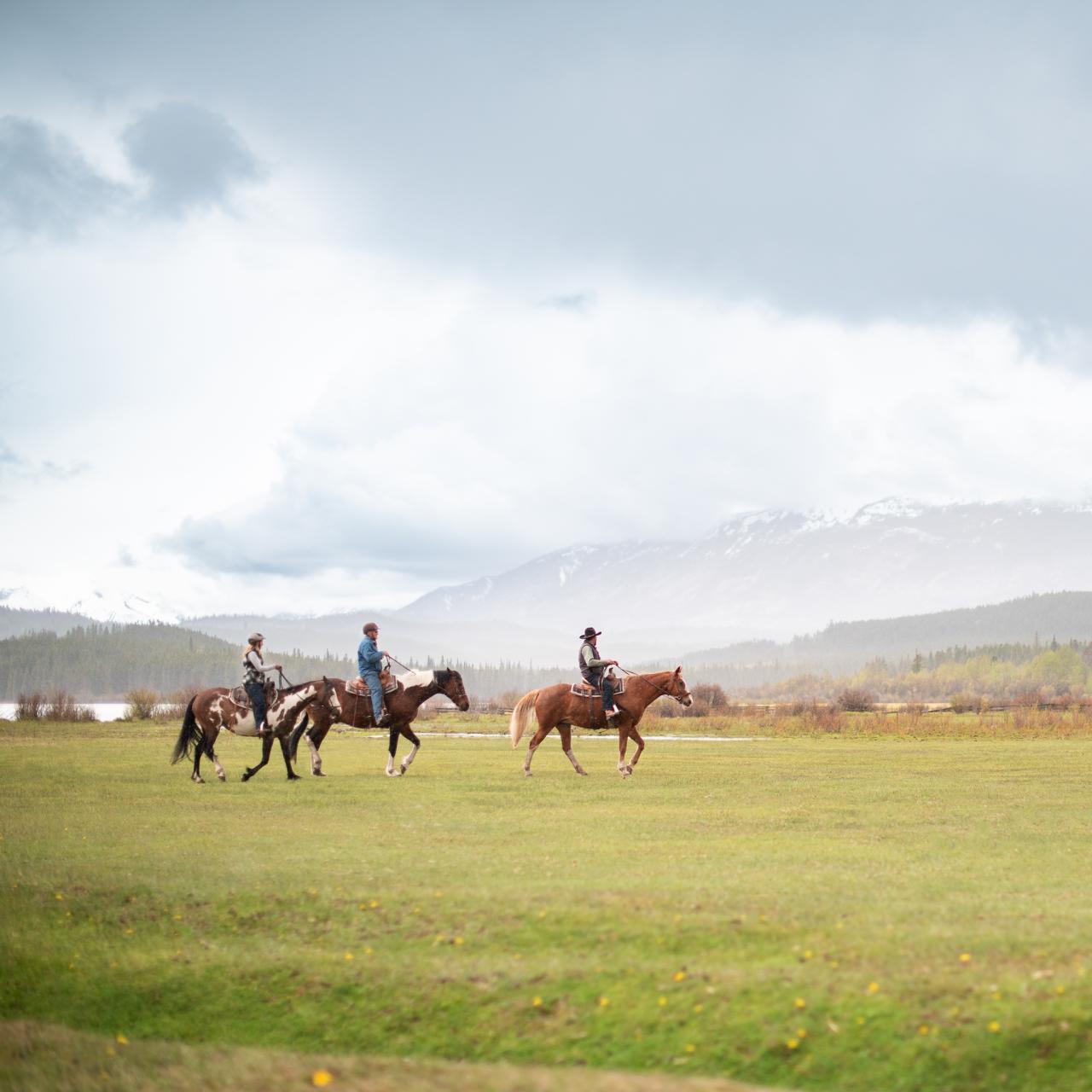 Head to a place where the only traffic jams occur when wildlife leisurely cross the road, and your itinerary is wide open. Take your time touring mountains, valleys, plateaus and plains, stopping as many times as desired to absorb the views. End the day in a secluded spot, perched on a lakeshore or by the river, relaxing in camp chairs and watching sunset blend into twilight.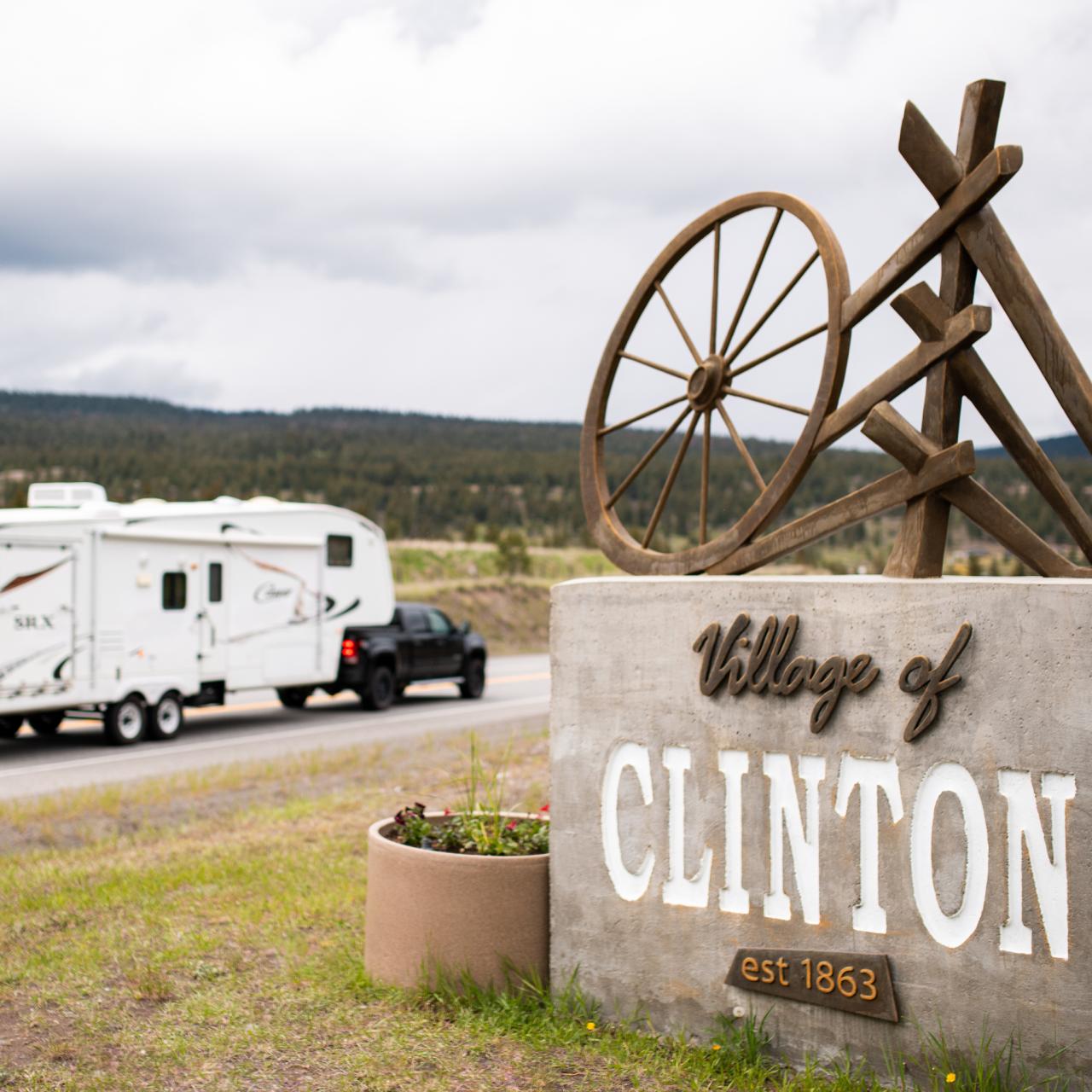 Disconnect with a getaway to immerse yourself in natural landscapes. Wake up in a cozy cabin, taking a steaming cup of coffee out onto the porch and breathing deep. Spend the day absorbed in a good book, explore local hiking and biking trails to find scenic landscapes, or discover a new passion at your own pace in this land without limits.